Hickory Nut Gorge Outreach
serving needs with love and compassion
Serving families extending into four counties (serving some but not all of Rutherford, Polk, Buncombe and Henderson counties), our mission is to help eliminate hunger and provide emergency services with love and compassion to those in need. All programs and activities are solely supported by our volunteers and generous donors.
weekend backpacks received during school year
families served each month
families received financial assistance
residents served each month
families fed for Thanksgiving
families fed for Christmas
children received Christmas gifts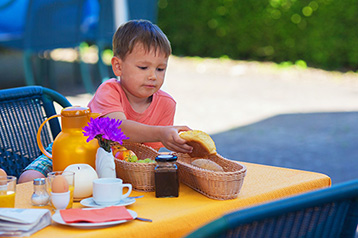 Adopt a Food for Kids recipient, fill a holiday H.O.P.E. bag, select a recipient from The Angel Tree, help fill our pantry or provide a monetary donation.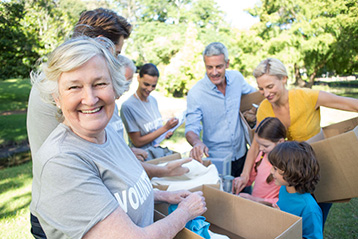 Volunteers are the backbone of our Outreach. Help staff the Food Pantry or the Food for Kids Program to make a real difference in our community.
November
November 3, 2017: Final day for H.O.P.E. bags to be returned to Outreach office
November 6, 2017: Angel Tree Gifts – Select your Angels
November 20, 2017: Distribution of Thanksgiving Meals
December
December 1, 2017: Final day for Angel Tree gifts/donations to be dropped off at Outreach
December 11-18, 2017: Distribution of Christmas gift cards, meals & Angel Tree Gifts
December 19, 2017 – January 4, 2018: Outreach Office Closed
Special thanks to all those individuals and organizations who provide food, financial support and time to help improve the lives of those less fortunate in our community