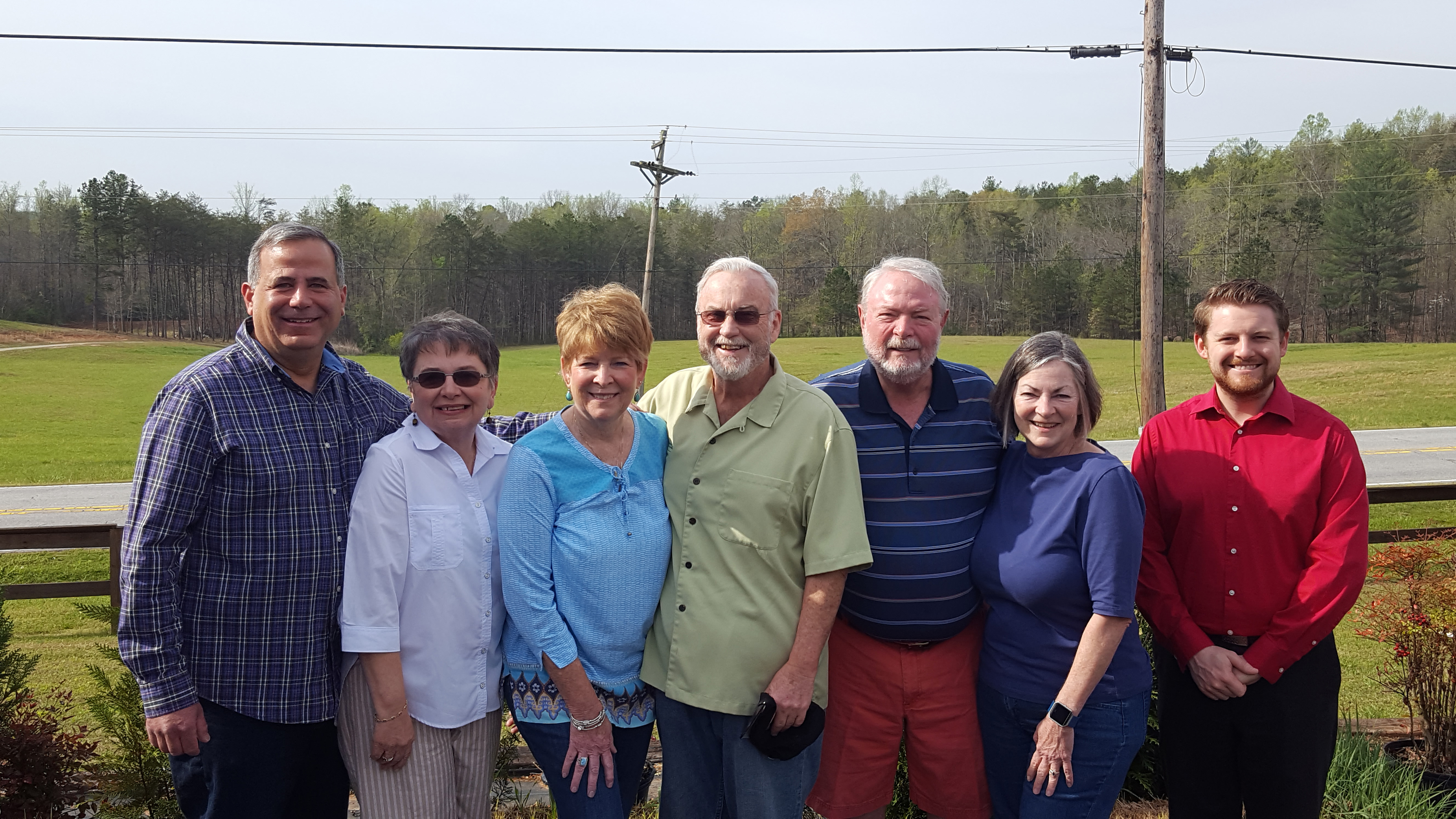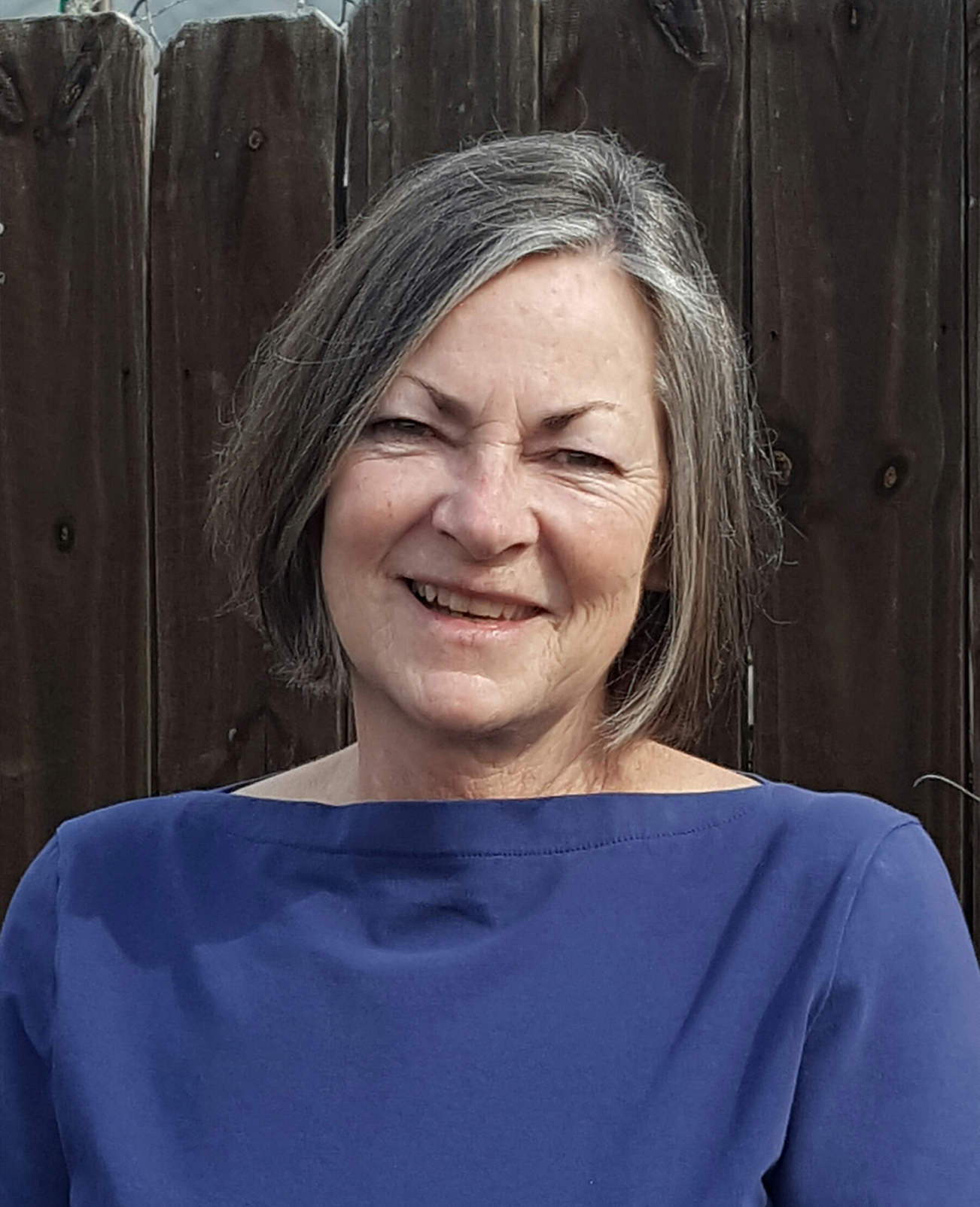 Hope Wittmer
President & Director
Since first visiting Lake Lure in 2004 and relocating full time in 2006, Hope and her husband George have cultivated many friendships within the community, including residents, business owners, church congregations, organizations, Town authorities and personnel. Those relationships have been ongoing in supporting the mission of Outreach. Hope feels fortunate to live in such a generous town that recognizes and supports Outreach's needs in helping struggling families. Hope began volunteering in 2009 and immediately felt the organization's impact on the lives of those in need. After joining the Board in 2010 and becoming President in 2013, Hope strives to continue the good works of Outreach.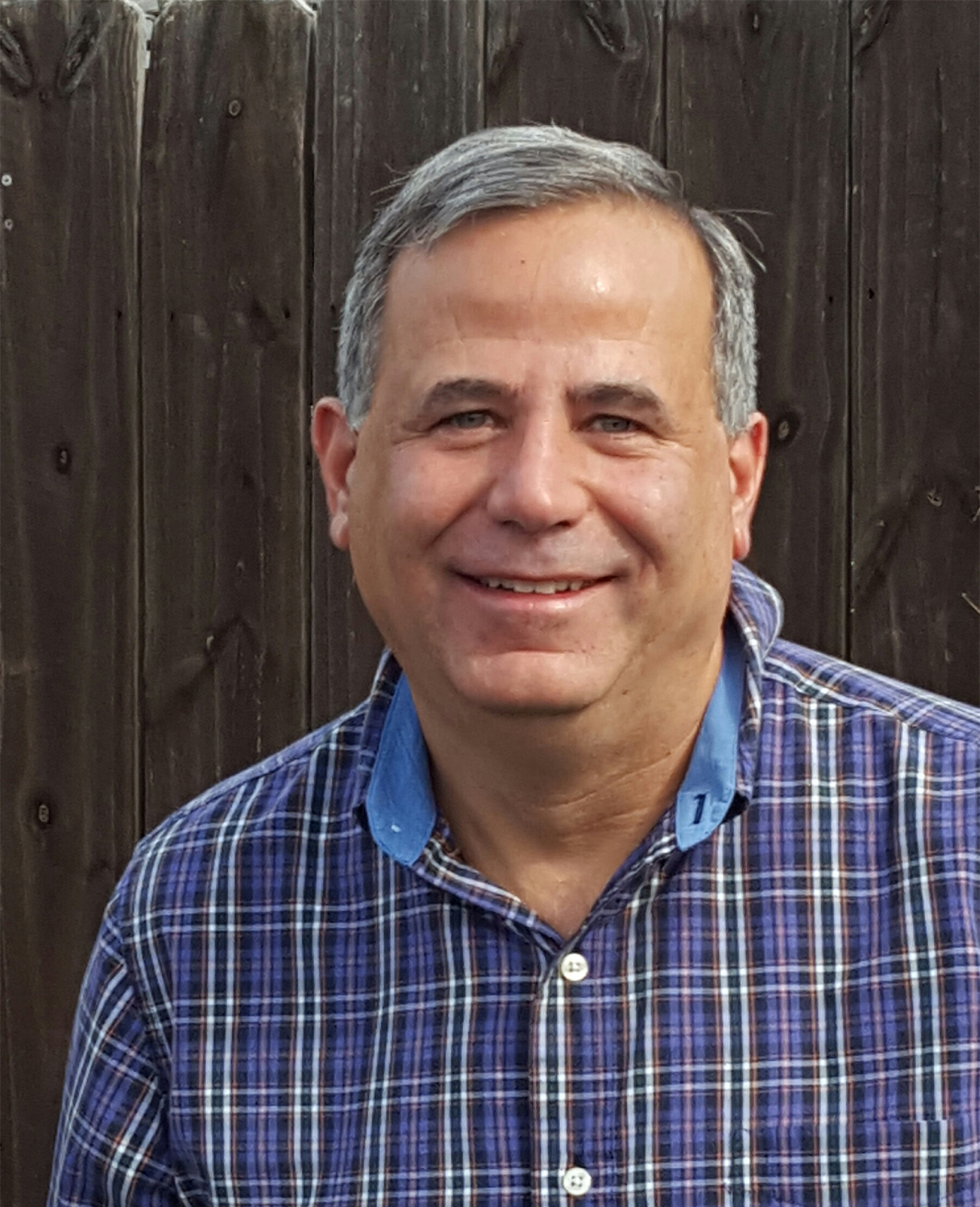 Steven Smith
Treasurer
Steven (Steve) was raised in New Jersey where he began a long career in banking. Professional opportunities took him to Texas and Ohio, where he and his wife, Bernadette (Bernie), raised their son. Steve and Bernie relocated to Lake Lure in April 2016 after a 35-year career. Shortly after moving to Lake Lure, Steve learned about Outreach and was quickly interested in learning how he could apply his prior experience to help families in the community. His banking experience provides an excellent fit for the Treasurer position that he assumed in December 2016. Steve is proud to provide services to Outreach that assist so many residents in the Hickory Nut Gorge community.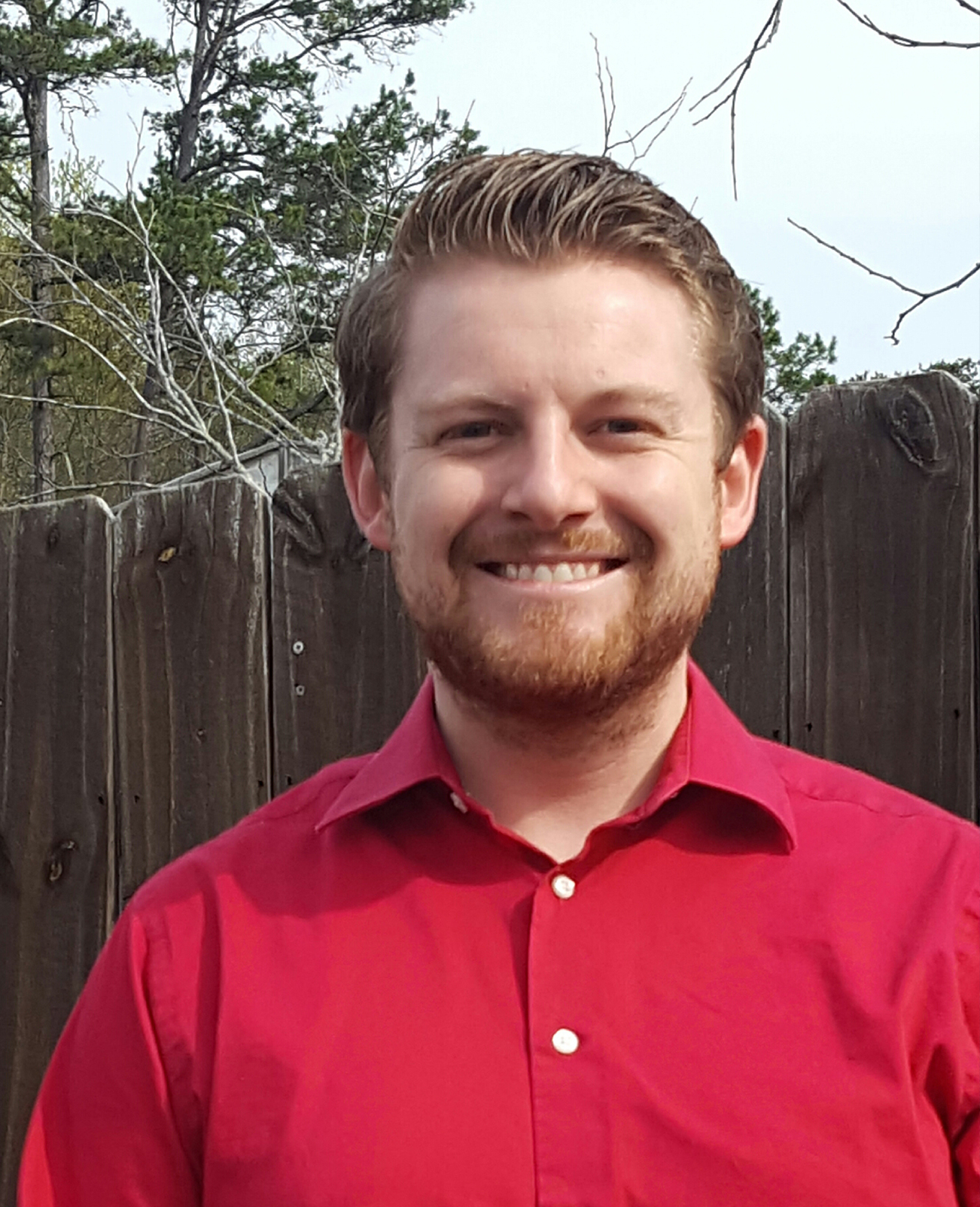 Patrick Bryant
Secretary
Patrick Bryant moved to North Carolina in 2007 from Upstate South Carolina and began work at The 1927 Lake Lure Inn & Spa. A former missionary and music minister, he brings a passion for assisting those in need and making an impact in the community. Partnering with local organizations and providing connections through social media outlets have allowed for greater exposure of Outreach efforts in the Hickory Nut Gorge.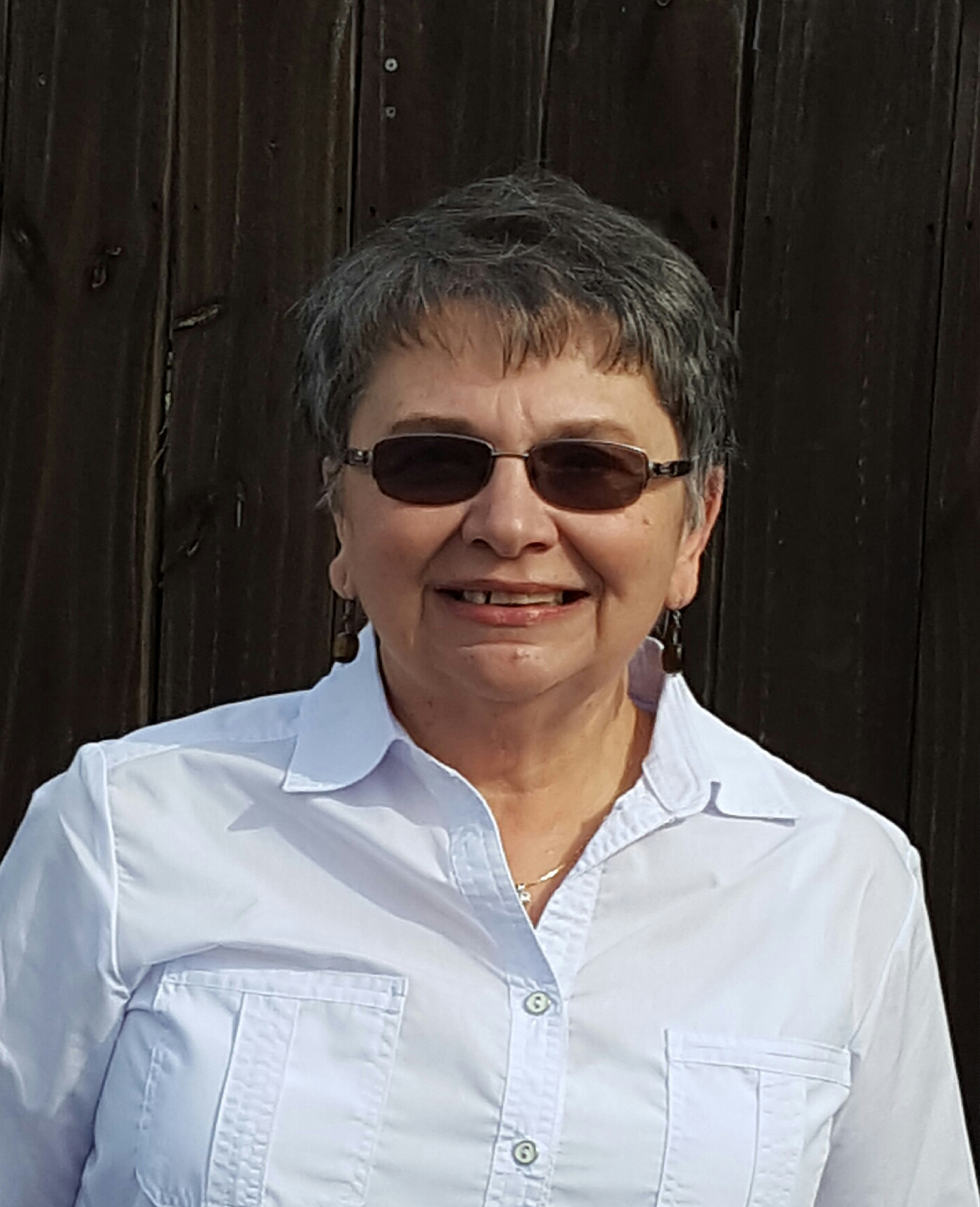 Linda Ratschan
Linda spent her childhood and most of her adult years in Illinois, working as a hospital and home care nurse for over 35 years, and raising two remarkable daughters. When it came time to retire, Linda and her husband, Joe, remembered a family vacation to Smoky Mountains National Park and the Asheville area and the natural beauty of the mountains and waterfalls. After moving to Lake Lure in 2007, Linda began volunteering at Shepherd's Care (now Hickory Nut Gorge Outreach), working at the thrift shop, and joined the board in 2010. Over the last several years, Linda built Food For Kids, which has evolved into a multi-faceted program. Linda currently serves as the Outreach Manager. She oversees all Outreach services, which include but are not limited to the Food Pantry, the Food For Kids Program, and Families in Need of Support (F.I.N.S.). Linda is proud to be a part of an organization that makes life better for families in need in our community.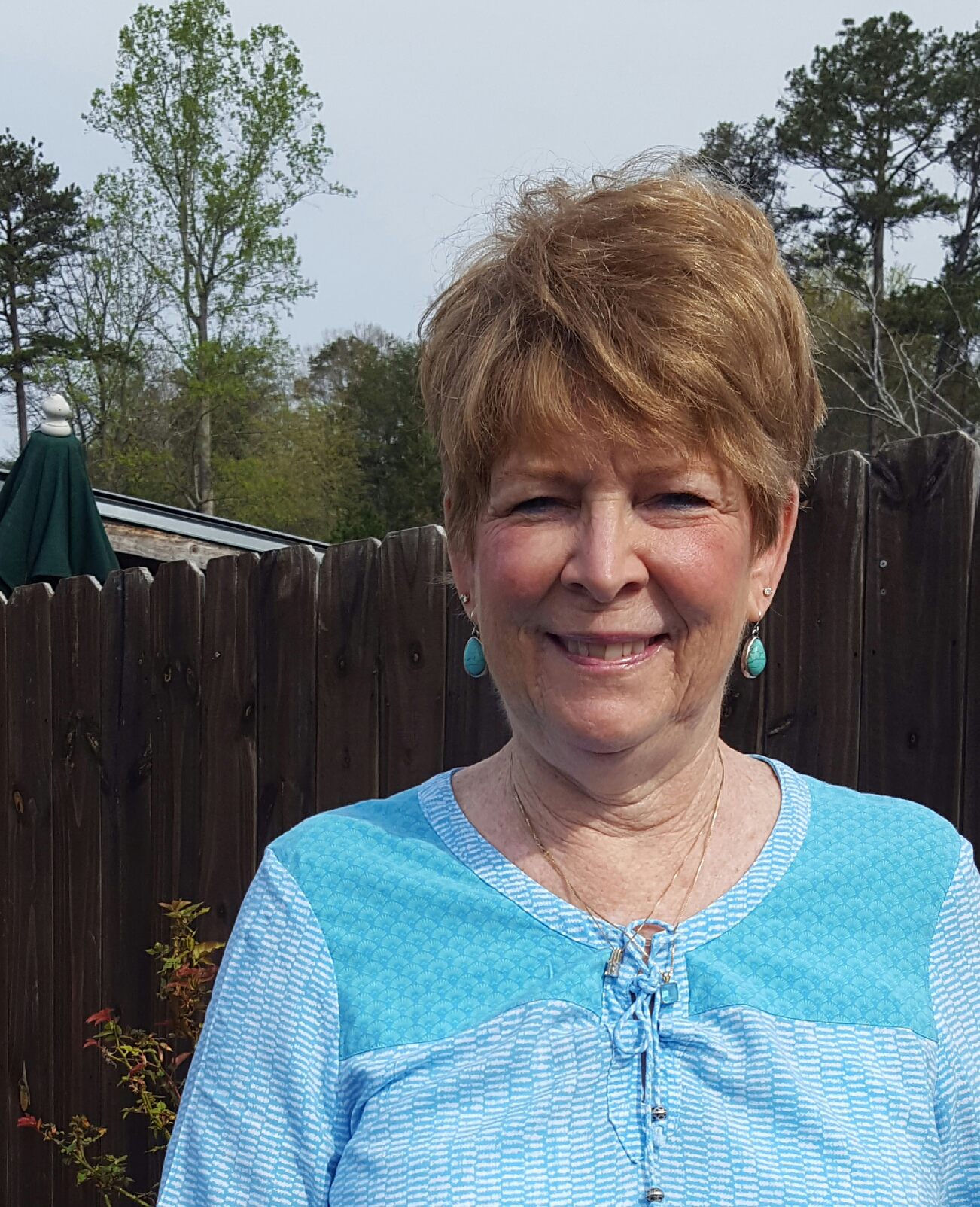 Patti Stewart
Patti and her husband, Jim, moved to Mill Spring from Cincinnati in 2010. They have grown to love the mountains and the community of Lake Lure. Not one to "sit around", Patti became the President of the Lake Lure Newcomers and served in the role for 4 years. After stepping down, she became a board member for Outreach, Mountains Branch Library and the Lake Lure Flowering Bridge. Patti also enjoys playing the bells at the Fairfield Mountain Chapel and clogging with the Lake Lure Cloggers. Patti is committed to working with fellow Outreach Board members and volunteers to assure success with assisting the people of the Gorge. Patti has been a member of the Outreach Board since 2016.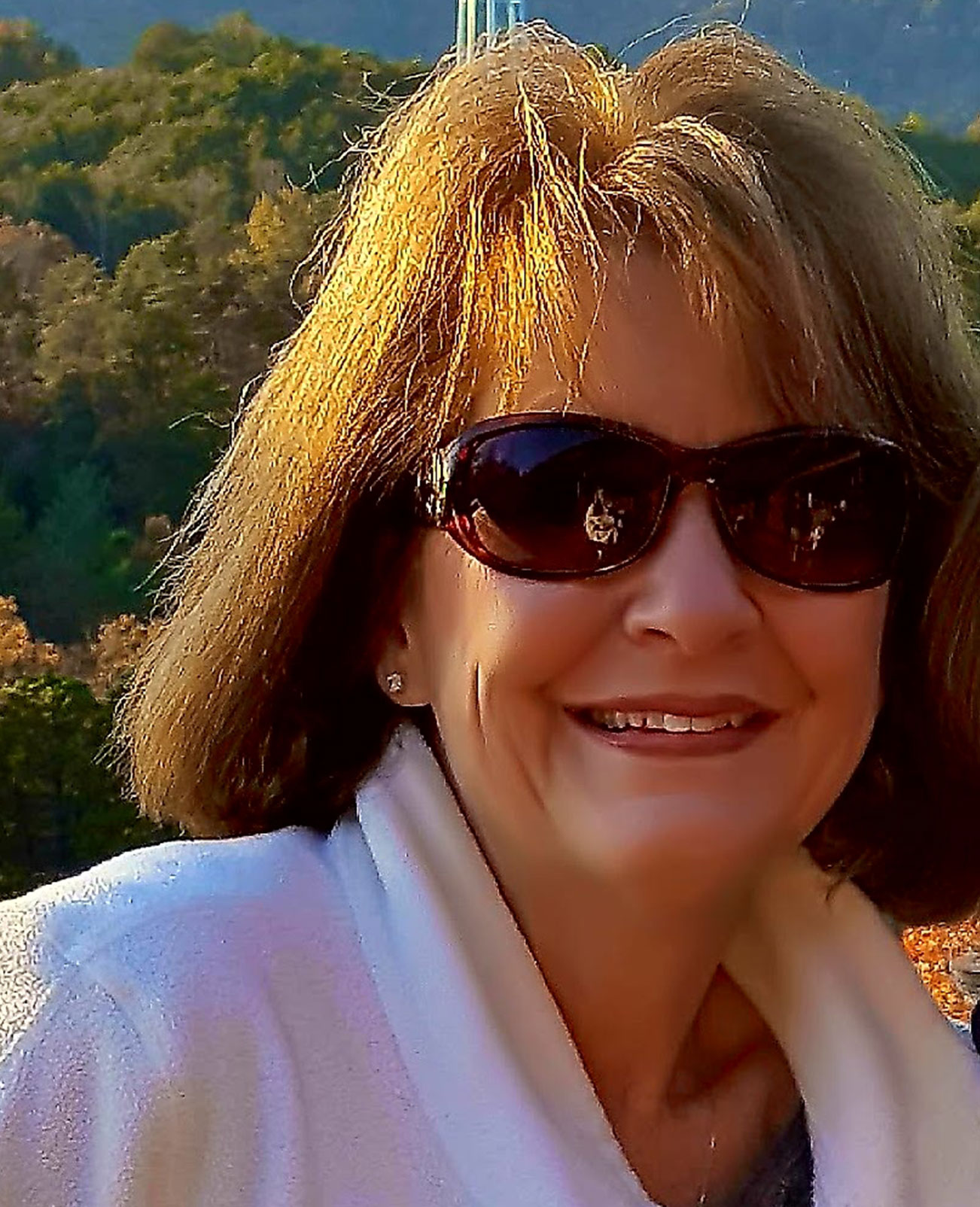 Bernadette Smith
Bernadette (Bernie) was born in New Jersey, where she began her career in management at Allstate Insurance Company. She subsequently relocated to Dallas, TX and Columbus, OH with her husband, Steve, for professional opportunities. Bernie moved to a new role at Nationwide Insurance Company in Columbus and spent many years leading teams of employees in Operations and Call Centers. Bernie was an avid volunteer for Meals on Wheels. Upon retiring in April 2016, Bernie relocated to Lake Lure with her husband. Bernie began volunteering at Outreach in 2016 and became a Board Member in 2017.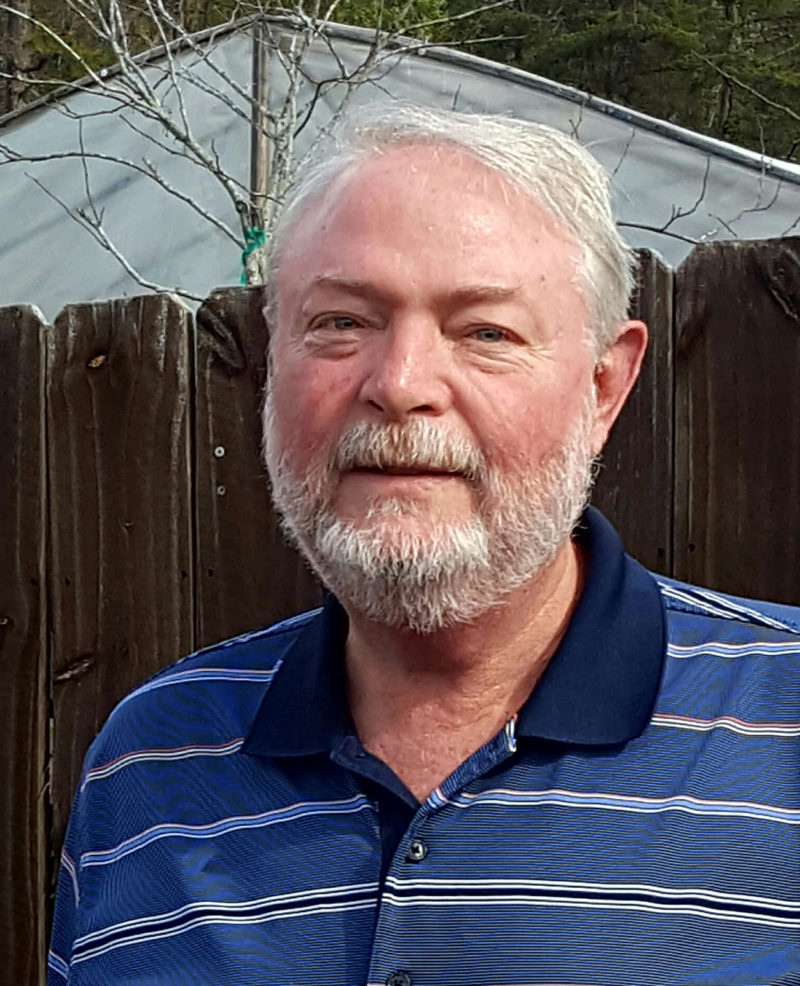 In Memory – Chuck Hailey
Chuck Hailey was a member of the Outreach Board from 2008-2017, serving as Treasurer from 2013 to 2016.  He was born in Winston Salem and grew up in Charlotte. Chuck worked for 37 years in hospital Materials Management/Purchasing, 16-1/2 years at Presbyterian Hospital in Charlotte and 20-1/2 years at Greenville Health System in Greenville, SC. Chuck earned an Associates of Arts degree from Central Piedmont Community College and was a Certified Purchasing Manager from Institute for Supply Management. Chuck had a passion for outreach and serving the people who are less fortunate in our community.